—
Your movement is  your medicine —
Welcome to the Movement Medicine Japan website!
Movement Medicine is a conscious dance practice designed to awaken and connect you to your full potential.
On this website you will find the information about Movement Medicine classes and workshops happening in Japan mainly.
For any questions you have, please feel free to contact us! We look forward to meeting you on the dance floor soon.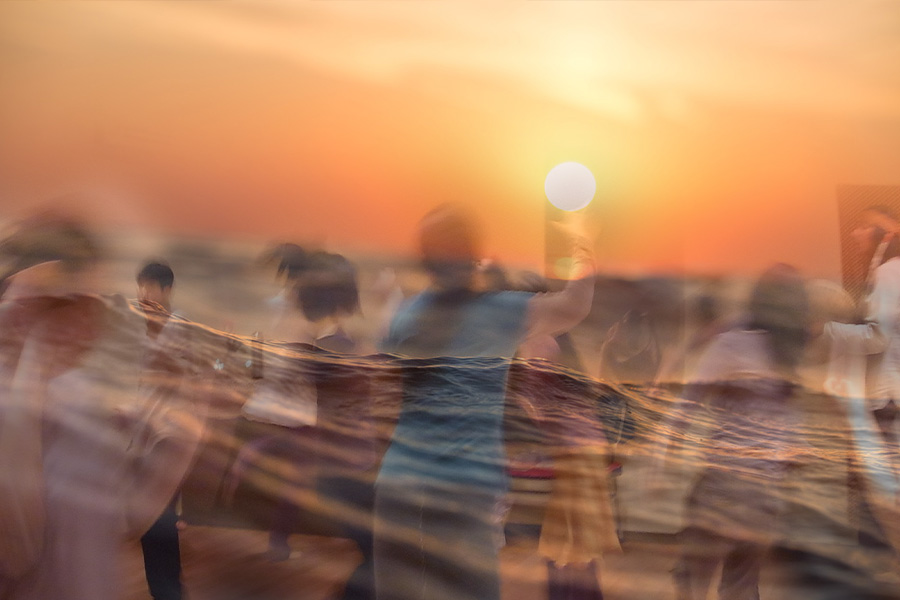 School of Movement Medicine Movie